Bars, Hotels, Clubs, Venues and Stadiums. They all have two things in common – lots of people and lots of transactions. Add to this a fast moving and dynamic working environment, often involving low-light and noisy conditions, and you have the 'perfect storm' scenario for a multitude of events that could disrupt or disadvantage your business – be they accidental or by intention.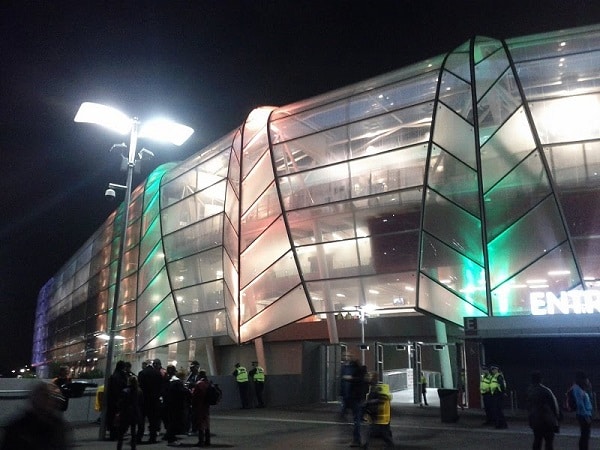 This is where ARENA Systems comes in. We have the skill set and expertise to install a comprehensive system of the latest CCTV smart cameras that can operate in these extreme conditions, to monitor and control every aspect of your hospitality business; ensuring that any potential liabilities or losses due to negligence or deceit, no matter how slight or calculating, are captured and recorded, to be used as evidence at a later date.
"We get into the heart of your business, by listening to your business."
We are confident that our dedicated hospitality systems can monitor and protect the health and safety of your staff and your patrons, back up any legal disputes you may encounter, and help to improve the operational functionality and efficiency of your business, whatever its size or location.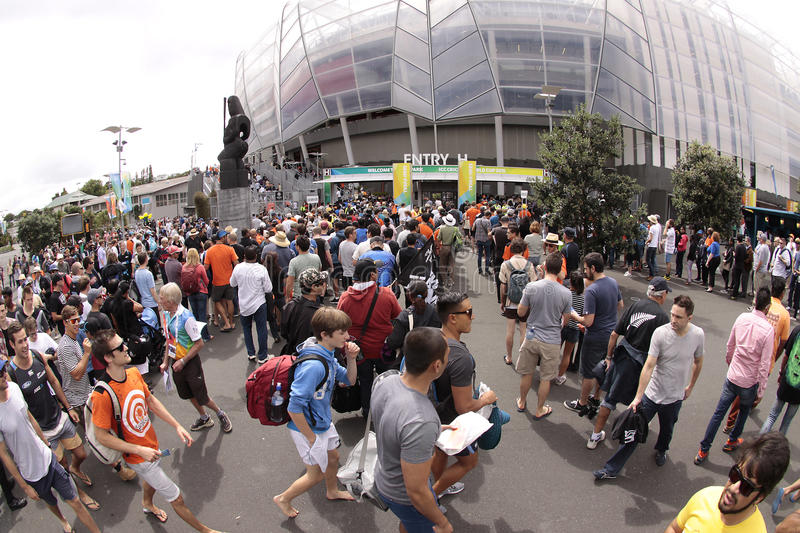 Hospitality
Security, or intrusion protection, is not an option for most businesses – it's a requirement mandated by insurance companies. Our function in this sphere is to protect areas or items of high value, starting at the perimeter and working in to the most critical areas of your business. For some, this could be the server room, for others the stock room.
Whatever or whomever is of value to your business, ARENA Systems will identify it and protect it.
Your staff are your greatest asset. Their safety and wellbeing should be a priority, whatever your business. This where ARENA Systems' use of Access Control equipment and CCTV comes into play – both of which can be integrated into our primary security systems.
We can monitor and control any number of functions and operations carried out by your staff, from mustering for evacuations, to time and attendance for payroll. Our CCTV systems will deter people from doing what they shouldn't.
ARENA Systems protects both sides – you as a business owner, and your employees (or any on-site contractors)
If it can be seen or measured, we can monitor it. If it can be monitored, we can control it. If we can control it, we can help your business become safer, more secure, and ultimately, more efficient. This includes lighting, heating, doors, and aircon – all of which can be operated remotely, or by a timer, or by motion or sensor control systems, thus saving your business – and the environment – countless amounts of energy.
Large or small, hot or cold, fast or slow, ARENA Systems will have a solution to monitor and control your key operational functions.