The storage, movement and distribution of products or goods is a complex process; one that is littered with snares and hazards when it comes to monitoring and protecting individual items, and safeguarding the people involved in their care.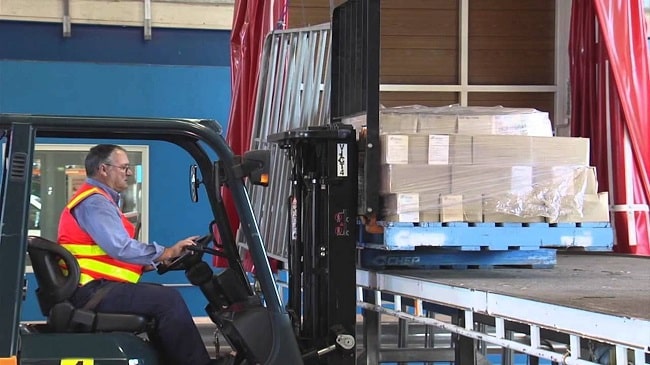 ARENA System offers an end-to-end audit solution that can track the complete life cycle of a product – from the time it leaves the manufacturer, during its time being stored at the warehouse, right through to it being delivered to the market. Importantly, we can also monitor 'how' an item is treated on its journey.
"One system, one solution, too easy"
We have the expertise to design systems that can handle all scales and types of individual items; be they perishable FMCG where time and care is of the essence, or individual, high-value products that require individual monitoring and tracking.
At the warehouse or depot, our protection starts and finishes at the barrier arm gate, with automation, CCTV and intercoms. When you are dealing with tens of thousands of individual items and dozens of staff and contractors, it is essential to know who and what is coming in and going out – not only for the audit trail and security, but also for health and safety requirements.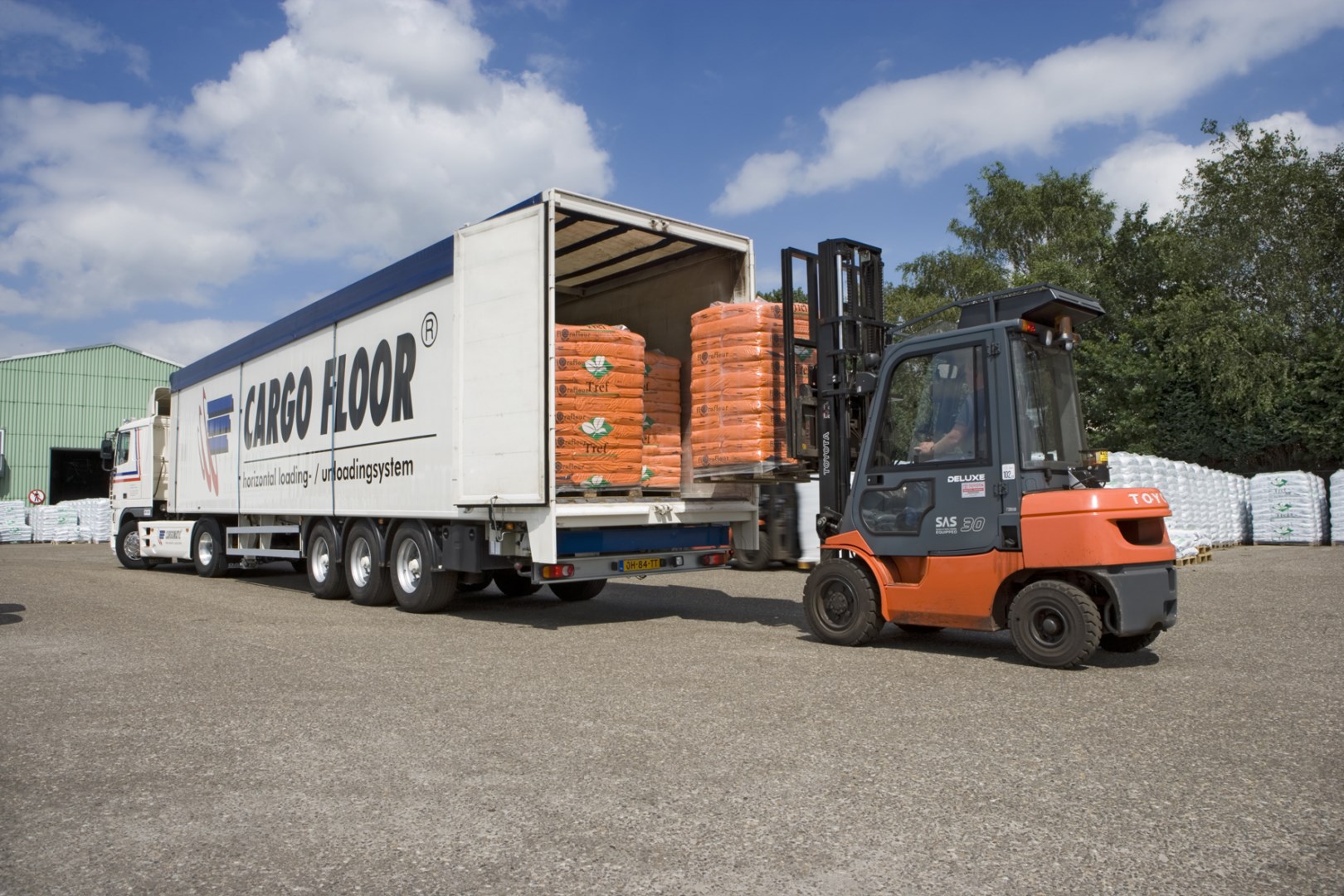 Logistics
Security, or intrusion protection, is not an option for most businesses – it's a requirement mandated by insurance companies. Our function in this sphere is to protect areas or items of high value, starting at the perimeter and working in to the most critical areas of your business. For some, this could be the server room, for others the stock room.
Whatever or whomever is of value to your business, ARENA Systems will identify it and protect it.
Your staff are your greatest asset. Their safety and wellbeing should be a priority, whatever your business. This where ARENA Systems' use of Access Control equipment and CCTV comes into play – both of which can be integrated into our primary security systems.
We can monitor and control any number of functions and operations carried out by your staff, from mustering for evacuations, to time and attendance for payroll. Our CCTV systems will deter people from doing what they shouldn't.
ARENA Systems protects both sides – you as a business owner, and your employees (or any on-site contractors)
If it can be seen or measured, we can monitor it. If it can be monitored, we can control it. If we can control it, we can help your business become safer, more secure, and ultimately, more efficient. This includes lighting, heating, doors, and aircon – all of which can be operated remotely, or by a timer, or by motion or sensor control systems, thus saving your business – and the environment – countless amounts of energy.
Large or small, hot or cold, fast or slow, ARENA Systems will have a solution to monitor and control your key operational functions.